You never forget your first ...
... yes, that is how people say. This is my first blog post and I hope I don't forget it.
Hello! My name is Klara and I have recently joined bloggers all over the world. I hope to share funny, inspiring, interesting stories from my daily life. I also hope that you will enjoy my fictional stories. Sometimes I get inspiration and I just have to write something down.
So because this is my first post, I would like to share five most significant facts about me.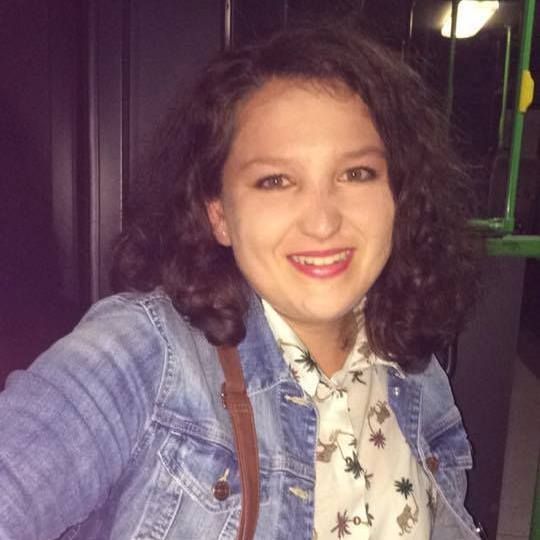 Hello! I am Klara and I come from a little country with a big heart, Slovenia. I am a journalism student, who loves sunny days at the seaside. You will most likely find me reading a book, watching telenovelas or dancing around.